Wholesale Change Plate Manufacturer and Exporter from China
Introducing the innovative Change Plate by . Are you tired of lifting heavy weights and spending extra time adjusting your exercise equipment? Look no further! Our Change Plate is here to revolutionize your workout routine. Designed with convenience and efficiency in mind, this revolutionary plate allows you to easily change the weight on your barbell or dumbbells without interrupting your training.

Featuring a user-friendly design, the Change Plate seamlessly attaches to your existing weight equipment, providing a hassle-free experience. Its durable construction ensures long-lasting use, making it perfect for both home and gym workouts. With the Change Plate, you can quickly add or reduce weight increments, allowing you to tailor your exercises to your desired intensity.

Forget about wasting precious time and effort swapping out multiple plates. With our Change Plate, you can swiftly adjust your weights in seconds, maximizing your workout time and reaching your fitness goals faster. Take your strength training to the next level with the convenient and efficient Change Plate by . Experience the ease of weight adjustment like never before and elevate your workout routine today!
RIZHAO POWERTIGER FITNESS CO., LTD.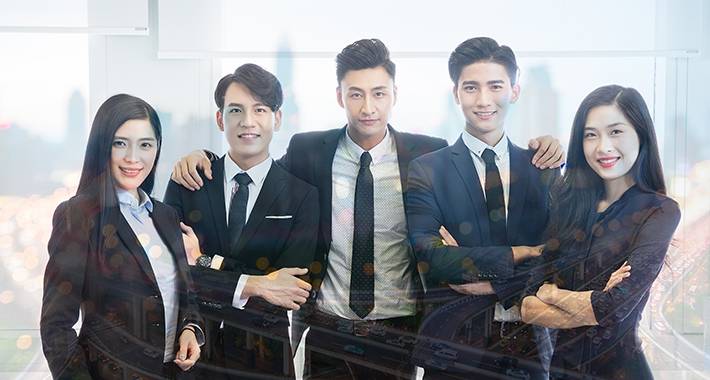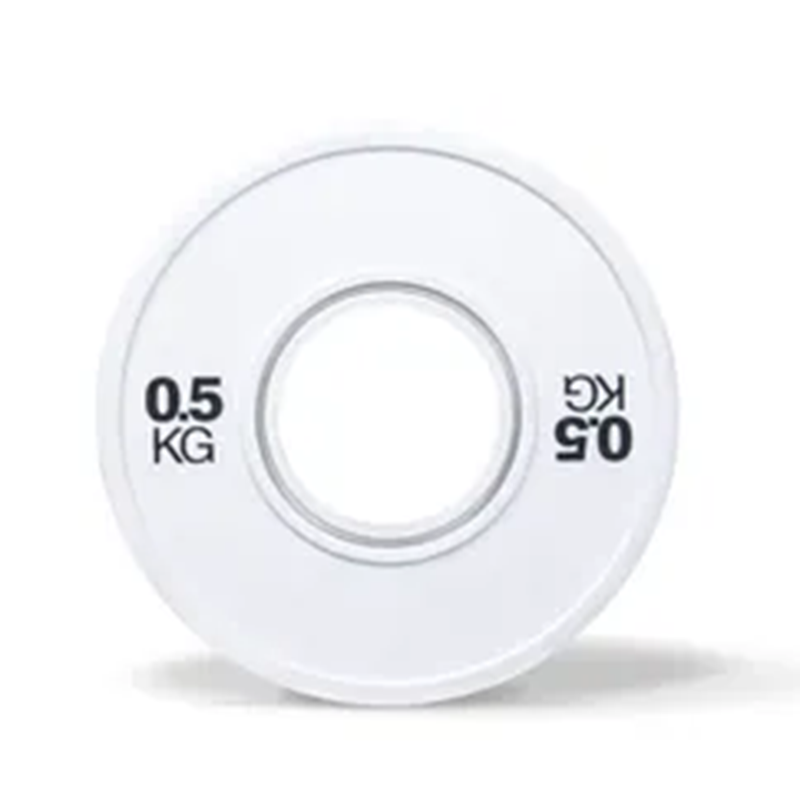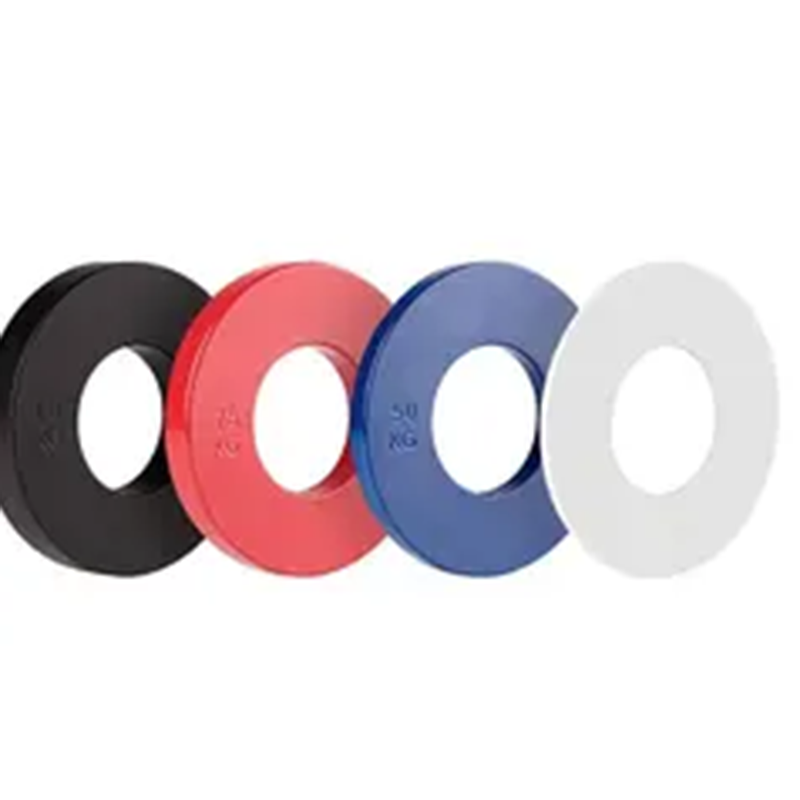 Wholesale Change Plate Manufacturer in China - High-Quality Supplier and Exporter
Reviews
Related Videos
Introducing the revolutionary Change Plate, a game-changing fitness accessory designed to enhance your workout routine. Are you tired of using traditional weightlifting plates that limit your progress? Look no further, as Change Plate is here to revolutionize how you train. Designed with innovation in mind, Change Plate offers a unique feature that sets it apart from any other weight plate on the market - the ability to easily add or remove weight increments. No longer will you need to interrupt your workout to change plates or adjust your weights. With a simple twist and click mechanism, the Change Plate allows you to seamlessly transition between different weights, allowing you to focus solely on your workout. Perfect for weightlifters and fitness enthusiasts of all levels, Change Plate offers a range of weight options to suit your needs. Whether you are a beginner looking to gradually increase your strength or an advanced lifter aiming to maximize your potential, Change Plate is the versatile solution you've been waiting for. Crafted from high-quality materials, Change Plate guarantees durability and longevity, ensuring it withstands the test of time. Its sleek and compact design ensures easy storage and transportation, making it the ideal companion for your home gym or on-the-go workouts. Say goodbye to the hassle of traditional weightlifting plates and welcome a new era of convenience and efficiency with Change Plate. Get ready to take your workout to the next level with this revolutionary fitness accessory. Don't miss out on the opportunity to transform your training experience. Try Change Plate today and discover a whole new way to reach your fitness goals.
I recently purchased the Change Plate set and I am extremely satisfied with my purchase. These plates have been a game-changer in my workout routine. The ability to easily modify the weight on my barbell has made my workouts more efficient and effective. The quality of the plates is excellent, they are durable and have a nice grip which prevents any slippage. The variety of weights included in the set allows me to progressively increase the weight as I get stronger. Overall, I highly recommend the Change Plate set for anyone looking to take their strength training to the next level.
I recently purchased the Change Plate product, and I must say it has been a game changer for my workouts. These plates are perfect for adding smaller increments of weight to your barbell, making it easier to progress and reach new fitness goals. The quality and durability of the Change Plate impressed me, as they are built to last. They fit securely and snugly on the barbell, without any wobbling or slipping. The design is sleek and attractive, adding a professional touch to my home gym. If you're looking to add small weight increments to your workouts, I highly recommend the Change Plate.
Contact us
Please feel free to give your inquiry in the form below We will reply you in 24 hours