Top-rated Competition Plates: Find Quality Manufacturer for Wholesale Supply
Introducing the all-new Competition Plate by Company Name! Designed for athletes and fitness enthusiasts who demand peak performance, our competition plate is a game-changer in the world of weightlifting.

Crafted with durable and high-quality materials, this plate is built to withstand even the toughest workouts, making it perfect for professional competitions or intense training sessions. Its sleek design features a precision-calibrated weight that guarantees accurate measurements, allowing you to push your limits and achieve your personal best.

The Competition Plate not only meets but exceeds the most stringent standards of quality and performance. It offers a unique combination of strength, durability, and aesthetics, making it a standout choice among weightlifters. The vibrant and bold colored plates are not only visually appealing but also serve as a quick and easy way to identify different weights.

Experience the difference with our Competition Plate, engineered to provide maximum stability and reduce bounce during heavy lifts. Elevate your training sessions with confidence and style. Join the ranks of elite athletes and choose Company Name's Competition Plate as your ultimate fitness partner. Unleash your competitive spirit and reach new heights!
RIZHAO POWERTIGER FITNESS CO., LTD.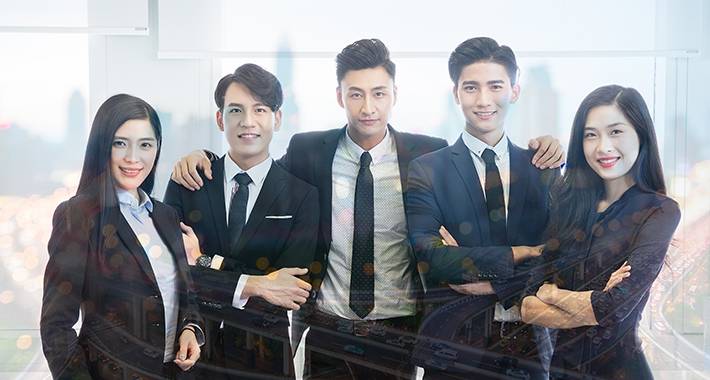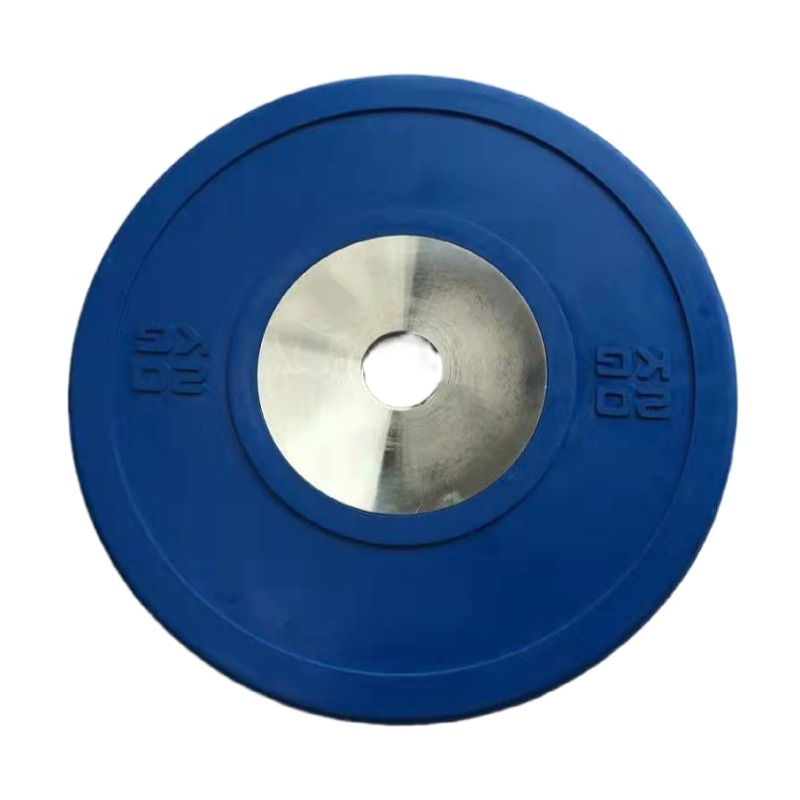 High-Quality Competition Plate Supplier: Choose the Best Manufacturer from China
Reviews
Related Videos
Introducing the revolutionary Competition Plate – the ultimate solution for fitness enthusiasts looking to take their training to the next level. Designed with cutting-edge technology and an unwavering commitment to performance, this game-changing plate is set to transform the way you approach your workouts. Built for athletes, the Competition Plate is meticulously crafted to deliver unparalleled durability and precision. Crafted from high-quality materials, these plates boast exceptional strength to withstand even the most demanding workouts. With their sleek and streamlined design, they fit snugly on any Olympic bar, providing a secure and stable platform for your lifts. What sets the Competition Plate apart is its unrivaled accuracy. Each plate is calibrated to guarantee the exact weight specified. Gone are the days of second-guessing your weights, as this plate ensures the utmost precision in your training. Whether you are deadlifting, squatting, or pressing, you can trust that the weight on the bar is exactly what it says it is. Furthermore, the Competition Plate is engineered with a low-bounce design, minimizing the impact and noise during your lifts. This allows for seamless transitions between reps, ensuring a smooth and uninterrupted training session. Say goodbye to unwanted distractions and hello to focused and intense workouts. With the Competition Plate, you no longer have to settle for mediocrity. It's time to elevate your fitness journey and experience the next level of performance. Join the countless athletes who swear by the Competition Plate and unleash your true potential. Dominate the competition, crush your personal records, and conquer your goals with the Competition Plate – the ultimate choice for serious athletes.
The Competition Plate is a gamechanger! I have been using it for a while, and I'm incredibly impressed with its performance. The design is sleek and durable, making it perfect for intense weightlifting competitions. The plates are accurately calibrated, ensuring an even distribution of weight for consistent training sessions. The grip handles are fantastic, providing a secure hold during challenging workouts. I also appreciate the vibrant colors that make it easy to identify the weight plates at a glance. The Competition Plate is a must-have for serious athletes and will undoubtedly enhance your strength training sessions.
The Competition Plate is an absolute game-changer! As an athlete, I have tried several weightlifting plates, but none compare to these. The quality is exceptional, and the durability is unmatched. The sleek design and vibrant colors not only make them visually appealing but also easy to identify during intense competitions. The precision calibration and accurate weight measurements make for seamless and fair competitions. The grip handles are an added bonus, providing a comfortable and secure grip when loading or unloading the plates. Whether you're a professional or just starting your fitness journey, the Competition Plate is a must-have for anyone serious about weightlifting.
Contact us
Please feel free to give your inquiry in the form below We will reply you in 24 hours